Muse Spotlight
Her story will inspire you to Question the experts and always trust your instincts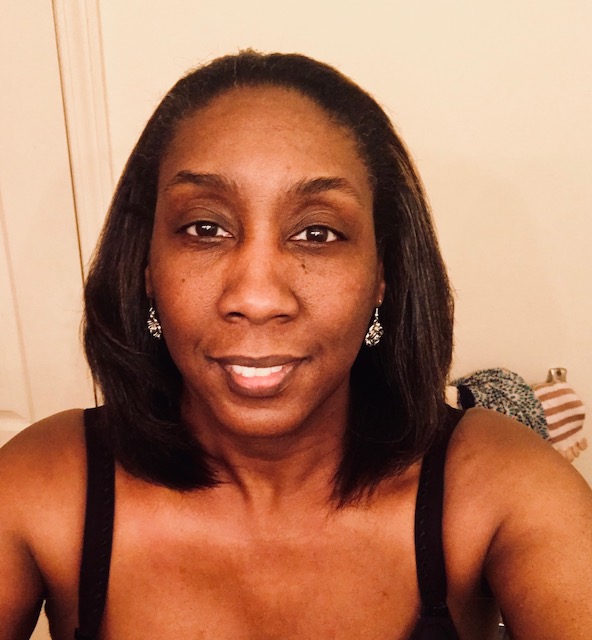 Need to spice up your wardrobe? This two-piece is fun and flattering on any figure.
Read More →
Floral prints aren't just for Spring! These pants can be utilized for Autumn and Spring too. Click here to find out where I got them.
Read More →
Check out this post to see how I like to take a casual look to the next level.
Read More →
A local pub perfect for drinks with friends or weekend brunch.
Read More →
Looking for a classy waterfront dining experience? Look no futher! Lake Chalet will have you brunching in style.
Read More →
If you haven't heard of Nika C. Beamon, get on board. This author, journalist, T.V. writer, and producer has some amazing stories to tell, best of all, her own.
Read More →
Gabrielle Union's We're Going to Need More Wine will have you laughing, crying, and believing that you and Gabrielle are real life best friends.
Read More →